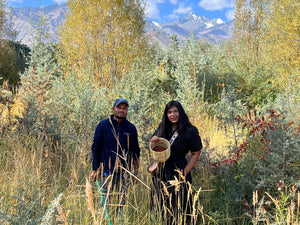 ATELIER MIAM
---
Join Chef Bani as she scouts the country for unique Indian produce. Watch her reimagine neo-classical pastry with familiar and unfamiliar Indian ingredients that otherwise wouldn't find their way into French pastry!
Atelier Miam is a monthly tribute and a reinvention of her style. Watch this space for menu updates and travel stories.
Sorry, there are no products in this collection.